London is one of the popular tourist destinations in Europe. It offers an incredible blend of heritage, art, and culture and has a lot to offer to both locals and visitors alike. The sightseeing options are endless, not to mention the enchanting cuisine. What's more? London is renowned for its rich diversity in things like food, music, fashion, and lifestyle. With an endless list of popular tourist destinations, you'll be spoilt for choice when touring this magnificent city.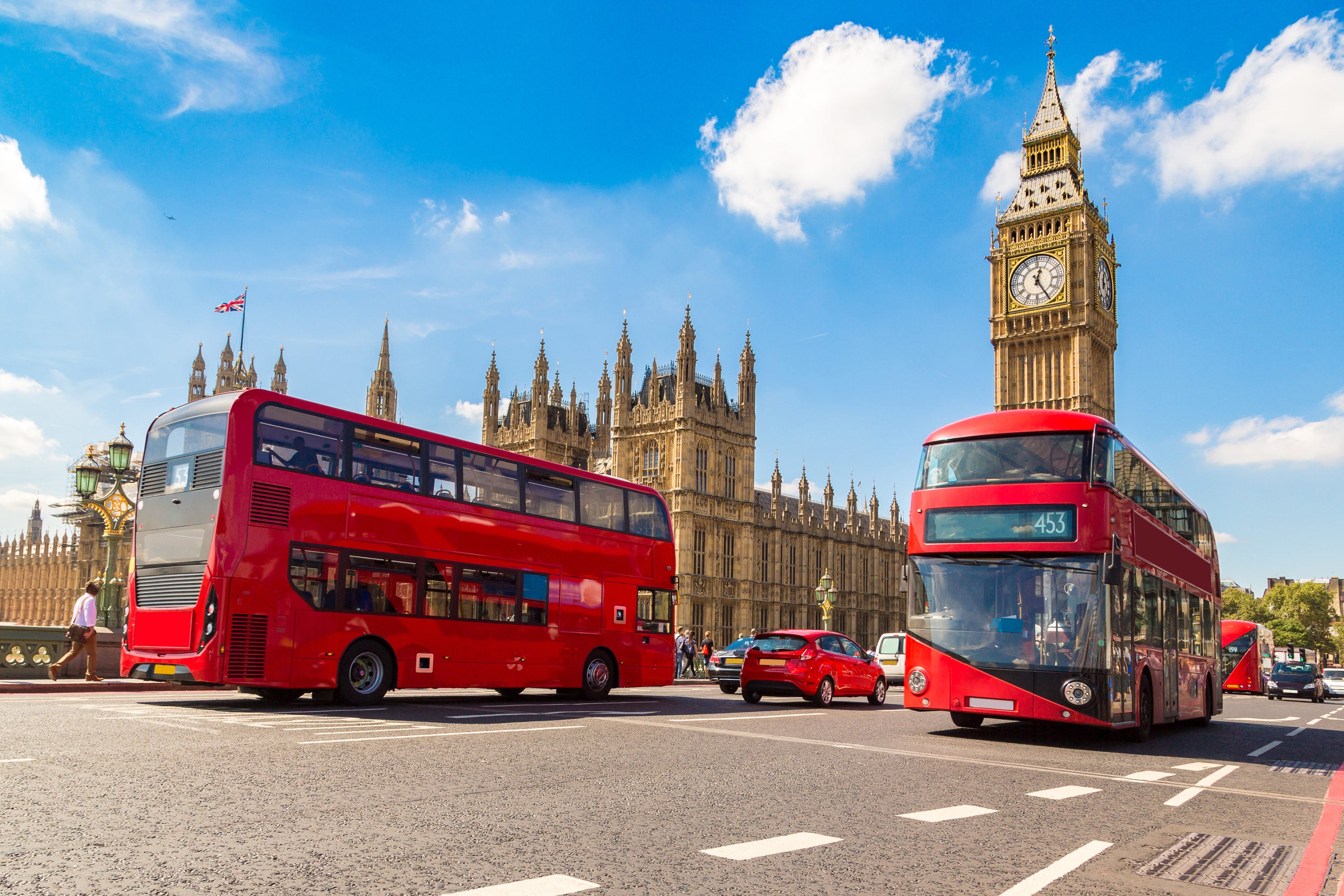 How can you best prepare for your London tour?
There are numerous preparations to make when planning to tour London. These include booking your flight to researching the best hotels. There are many flights to London, and Cathay Pacific is a favorite among many travelers. The prices vary depending on the time of travel and the season. And you can always get various offers and discounts on flight tickets.
The best time to tour London is during low seasons. These are from January to February. Not many people travel during this time, and you will save a lot on your air ticket and hotel rates. However, brace yourself for chilly weather and heavy rains.
What about the hotels? London invites tourists from all parts of the world. It boasts of luxurious hotels and restaurants. There are various hotels to choose from, and your choice will be determined by the places you'd like to tour as well as your budget.
Some of the top hotels in London are; the Hux hotel, Hayden pub& rooms, Nobu hotel, and Amazing London. If traveling during peak season, book early to avoid inconveniences. This way, you are also likely to get many offers which will save you some bucks.
What are the most popular tourist destinations in London?
London is one of the famous historically significant cities. Thousands of visitors tour the city every rear to experience and bathe in the tourist atmosphere. There are various tourist attractions in London, as well as activities suitable for families and kids. Some of the popular tourist attractions in London are;
The London eye is one of t he leading tourist destinations in the city. It gives a lovely view of the city and its landscape. It's a 30-minute ride that will give you a captivating view of the popular attractions in London.
Westminster Abbey is a significant Gothic building in London and is located in Westminster. It's one of the notable religious structures. It also serves as a burial site ground for royalty and British monarchs. It's also a spot on many royal occasions. The Westminster Abbey boasts of unique gothic architecture that will leave you speechless.
The Windsor Castle is a home for her majesty, the queen. It's also the oldest and largest in London. It's a popular tourist attraction located in the outskirts, and you can reach it from London Waterloo. The castle hosts the queen's photos for over 60 years, and visitors can admire state apartments furnished with elegant treasures from the royal collection.
What are some of the fun things to do in London?
1. Visit the Princess of Wales Memorial Fountain
The Princess of Wales Memorial Fountain is one of the places you can't leave without visiting. It was erected in memory of Princess Diana's death as a reflection of the attitude and love for the people of Britain. The fountain is a loop of finely sculptured granite where water enters at the highest point and flows in two directions. It later meets at the lowest point where it gets recycled. You can wade in the cold water in this fountain to sit by the fountain edges to watch the gushing water.
2. Bask or swim at the Serpentine River
The Serpentine River is more of a lake than a river. It's yet another attraction worth visiting. You can tour in summer and go swim in the river, whether with family and loved ones. You can hire a boat and row in the deeper parts of the lake at any time of the year. If you fancy modern and contemporary art, this is the place to be. You can visit the serpentine gallery or a vast collection of antique art pieces.
3. Listen to unique ideas at the Speaker's corner.
If you're seeking to listen to some great opinions once you step out of the Hyde Park hotel, this is all you need. The Speaker's corner is an excellent spot for people to air their views. You can openly speak your mind at this corner and engage others in open debates and talks. If seeking for other tourists to talk to, the spot allows you to chat with others willing to share their opinions and make a few friends at the corner.
4. Relax at the Hyde park
Hyde Park is a prominent attraction and is one of the greatest in the world. It's famous for the Speaker's corner and the lush green grass and trees. The charming trees in the park are enough for a fresh breeze of air to help you unwind after a long day in the city. You can either walk around or take a nap under the shade of the beautiful trees as you freshen up.
5. Thames river cruise
What a fun way to get an excellent view of London? The Thames River is a great spot for individuals and people touring with family. You can relax on the deck as you and your loved ones cruise along the river. What's more? A professional guide will explain the river's historical significance and anything else that you wish to know. Enjoy the cruise, and take a few photos of all the landmarks that you pass.
6. Tour the Science Museum
The science museum allows you to see all the science exhibits and a vast collection of about 300 000 items for free. You'll find the oldest steam locomotive engine, rocket systems, jet engine, and the first-ever typewriter in this museum. Moreover, take advantage of their science nights and appreciate fun-filled science-related activities with kids and loved ones.
The bottom line
You'll want to engage in exciting events, and London won't leave you disappointed. From swimming, river cruises to science events and nights, life in London has never been thrilling. The next time you plan to holiday in London, search online for the top attractions and make the most out of each moment.