Introduction 
The lavish Las Olas location in Goa is ideal for a spectacular event like your pre-wedding. The venue is roomy and pleasant, and it has top-notch amenities. They provide full event assistance for all of your wedding-related activities and ceremonies. With their world-class offerings, you can be sure that each interaction with them will be different from the last. This location is a great option for your wedding because it can accommodate both a spectacular and a basic, understated event. Las Olas provides a venue while retaining the friendliness and spirit of India. The offerings considerably exceed the standard venue and caterer standards. All of these services would be tailored to meet your requirements, needs, and financial constraints.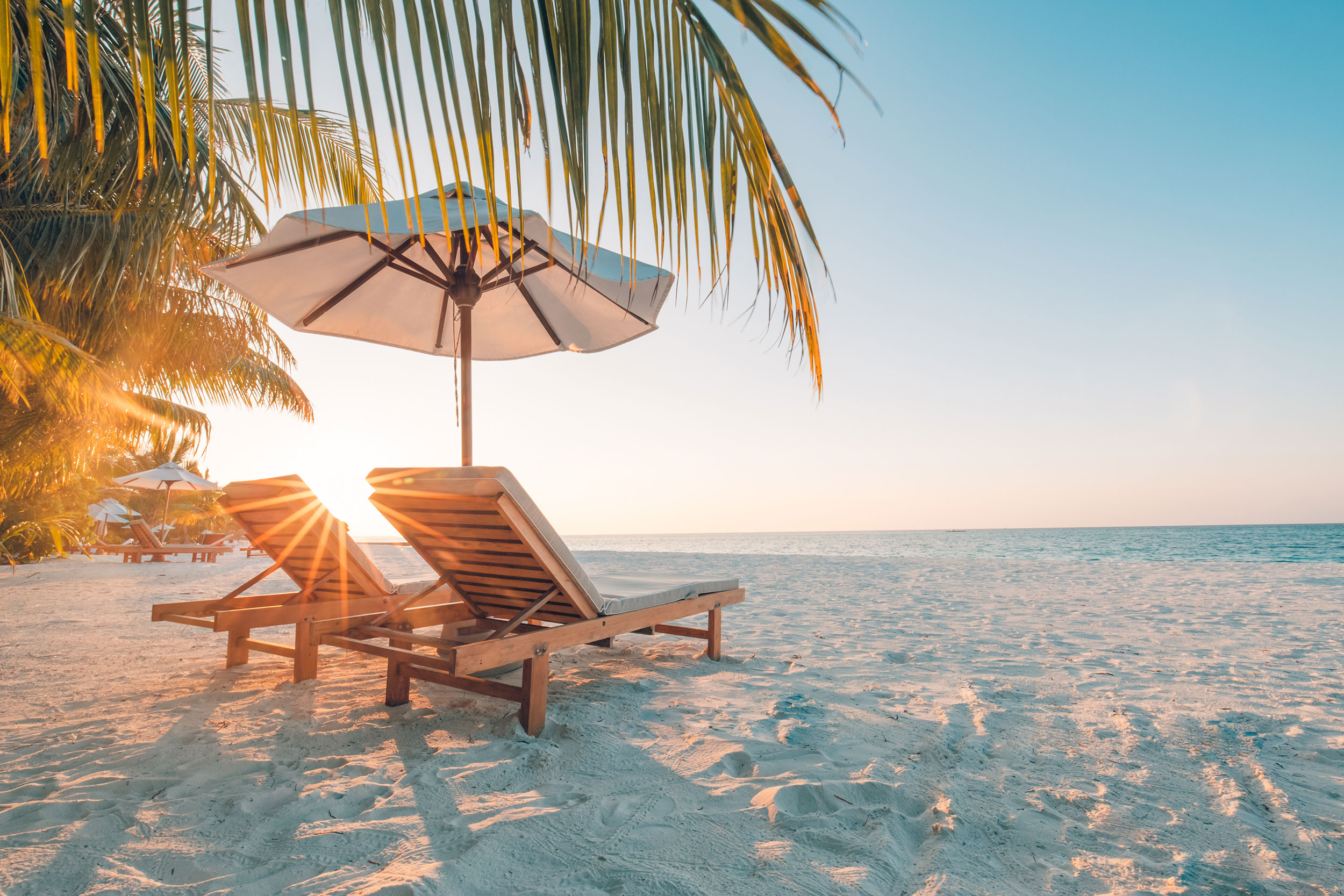 Why you should visit Goa?
It is love at first sight and one of the finest reasons to visit Goa every year! There are more than simply beaches, alcohol, and trance parties in this little state. There is nothing else in India quite like it. It is a kaleidoscope fusion of Indian and Portuguese traditions, sweetened with sun, sea, sand, seafood, and spirituality. Goa, which is in the southwest of the nation, is not only one of India's smallest states but also one of its richest and most literate. There are many distinctive features of Goa, and many visitors find the relaxed pace of life to be a stark contrast to the frantic pace of the north. Goa's main lure is unquestionably its long stretch of beaches with golden sand that sparkle in its own way and has a lot of beach shacks where you can unwind by the water while being shielded from the hot heat. You may go to the stunning Colva beach, the buzzing Baga, and Mandrem for a more sedate experience, or simply sit by the sea at Miramar and see crabs and shells scuttling back to be buried once again. When it comes to water sports, Goa is nothing short of a utopia. Anything from water skiing to banana boat excursions to scuba diving to water scooter rides is sufficient to make you feel free. 
The finest place to shop til you drop in Goa is at the flea markets, where you may find the most unusual goods. The greatest places for shopaholics to purchase sparkling jewelry items, handcrafted goods, creative accessories, boho clothes, and herbs are the Mapusa Market, Saturday Night Bazar, and Anjuna Flea Market. The Goans' devotion to their religion is admirable, and practically every tourist finds it intriguing to see their historic temples and cathedrals. Bom Jesus Basilica, which has housed St. Francis Xavier's preserved body for more than 450 years, is one of the must-see churches. Goa, like the rest of India, is a culinary paradise. Even seasoned travelers will be surprised and enticed by the aromas, flavors, and textures of Goa's cuisine: whether it's a traditional fish curry rice, a pungent vindaloo with its infusions of wine vinegar and garlic, or a fiery xacuti sauce, the Indo-Portuguese influence is a delight for the palate. So if you need a vacation from the hustle and bustle of the city, don't wait to arrange an incredible getaway to India's version of Las Vegas. Have an absolutely mind-blowing experience in Goa with the finest reasons to visit this destination every year.
Everything you need to know about Las Olas 
This vast beach resort, which is only five minutes from the perpetually congested Tito's Lane, has 32 luxury rooms, 28 deluxe rooms, and 4 suites, all of which are furnished with modern conveniences. Both indoor and outdoor dining areas are available at the on-site restaurant; the interior area is exquisitely lighted and doubles as a dance floor at night. Our favorite places to view the sunset and put our toes in the sand are, without a doubt, the outdoor shacks. In fact, if you want to mark a particular occasion, you may request that the management dress up one of the beach cabanas. Within minutes, it will be changed into a romantic environment for you and your special someone.
Their paneer tikka, spicy calamari, cheese naans, and cheese meatballs, among other dishes, have amazing reviews. The live counter is a must-try, and the remainder of the menu offers a variety of vegetarian and meat entrees as well as tandoor selections. Furthermore, they also sell sheesha and are one of the few shacks on Baga that attracts a sizable audience on its DJ nights. As if that weren't enough, they also provide sheesha. This establishment does most things correctly because of the kind employees and timely service.
Best Places Nearby 
Places to visit near Las Olas:
Baga Beach

Chapora Fort

Vagator Beach

Anjuna Beach

Fort Aguada

Calangute Beach

Candolim Beach

Sinquerim Beach

Arambol Beach

Reis Magos Fort

Basilica of Bom Jesus

The Church of Mae De Deus

Cafe Mambo

Tito's Nightclub

GM Jewellers

Shamrock Jewellers

The White Goa

Kamaki

Karthik Tours & Travels
Conclusion 
For a magnificent occasion like your pre-wedding, the opulent Las Olas setting in Goa is ideal. The location is spacious, welcoming, and equipped with first-rate facilities. For all of the ceremonies and events connected with your wedding, they offer comprehensive event support. You may be certain that each engagement with them will be unique due to their top-notch services. This setting is a fantastic choice for your wedding since it can handle both a grand, extravagant celebration and a simple, subtle one. While keeping the hospitality and spirit of India, Las Olas offers a venue. The options are much above the minimum requirements set by the caterer and the venue. These services would all be customized to fit your needs, wants, and financial restrictions. The nightclub Las Olas, Baga Beach, is situated in North Goa, India's Goa. Baga Blues Beach Shack & Restaurant Way, Calangute, Goa 403516, India, is where you can find Las Olas, Baga Beach.