From caviar bumps to indulgent sundaes, July feels particularly decadent. Come hungry! This month, our foodie hints consist of a rel-launch of a crowd-preferred, a unique night marketplace, and other coming attractions.
July 5th: Visit a foodie nighttime market.
Inspired through Asian night markets, the giant marketplace is uniquely placed (simply across the Bay, in Berkeley) and full of over one hundred meals providers and approximately 50 arts and crafts carriers. Get misplaced in the crowd and take a look at our dishes from meals commercial enterprise nearby and overseas (like the So-Cal hit Bred's Nashville Hot Chicken), at the same time as sipping bubble tea. The marketplace is going on till nighttime, which isn't always to be taken with no consideration.
July 6th: Drink all the boba
The weather says it's summertime out there, so boba tea makes an extra feel than ever. Right on schedule, the SoMa Streat Food Park is throwing a boba competition from 11-4 pm. Expect wild took on anybody's favorite drink, plus free sunscreen to protect you from the recent, hot San Francisco sun.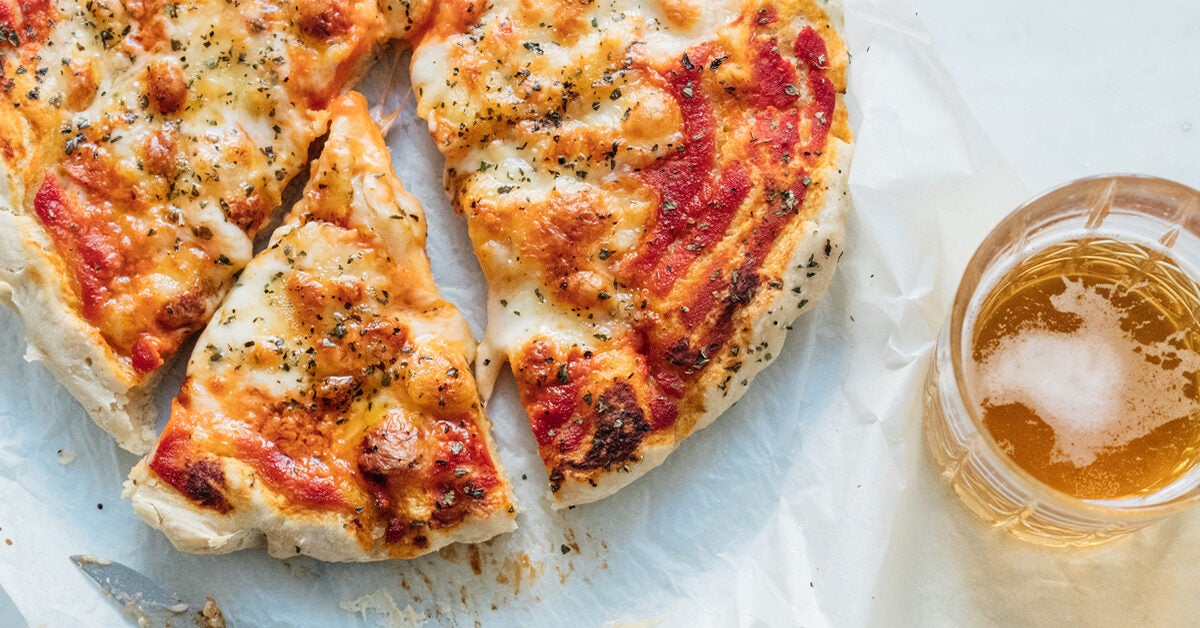 July 8th: Have brunch for dinner
Coordinated by way of two female Michelin-starred cooks, Hilda and Jesse is a pop-up like no different. Chefs Kristina Compton and Rachel Sillcocks are in love with the breakfast for a dinner idea, and their meals carry Latvian, Asian, and different impacts. On July eighth, beginning at 5:30 pm, some of the sittings are available for a $45 three-path dinner, with interesting interpretations of steak and eggs and cereal bowls.
July 9th: Reem Assil Guest Chef Dinner for Greens Restaurant 40th Anniversary
Greens Restaurant enters its 40th year of celebrating vegetables premieres its acclaimed Chef Dinner Series through presenting Chef Reem Assil with Reem's California & Dafa. Join us for a unique four-direction prix fixe dinner and intimate collecting.
July 13th: Have an epic sundae
Every month, Ginger Elizabeth Chocolates has a unique sundae birthday party. This month, on Saturday, July 13th, the Cow Hollow charmer will provide a deep-Dish marionberry cobbler with triple egg yolk ice cream and cake crumb doughnuts. Sounds top-notch. For $nine.50 a pop? You wager.
July 18th: Feast on National Caviar Day
Does one need an actual cause to nibble on caviar? Certainly not. Nevertheless, The Caviar Co. Will mark the occasion between 6:30 pm – 9 pm, with an indulgent event at White Rabbit. Treats include sips of Veuve Clicquot, Belvedere liquids, bumps of caviar, and caviar-loaded bites by Balboa Cafe chef Goran Bazarov. Fittingly.
All month lengthy: Marvel (and devour) at Palette
A spacious San Francisco eating place where fellow diners are more than an elbow-length away? Count us it. Palette, the brand new status quo near the new Virgin Hotel, is a component gallery, part keep and part splendid eatery, with dinnerware made especially for sure dishes. Order the beet tartar and the superb roast chook; buy a bowl or and revel in the rare comfortable environment.