BOISE, Idaho — If you're planning to go camping for the Fourth of July, the conditions are looking great. Boise National Forest officials tell us cooler weather at the start of the summer and a wet spring in the mountains helped keep conditions moist as we head into July. Here are some important reminders to reduce the chances of a forest fire:
Fireworks are illegal in the national forest, and you'll want to double-check campground conditions before hitting the road. Remember always to keep a close eye on your campfire and when you leave, make sure it is completely out. Before leaving, check your car or truck for any loose chains that could drag on the road. Those sparks could cause a wildfire. If you plan on riding a dirt bike or ATV in the national forest, make sure your spark arrester is USDA certified.
Here is a set of questions to ask when selecting a summer camp.
If you send your kid to day camp, ensure to know if the camp offers before-care and/d or after-care if the camp hours don't work for your schedule.
What are the activities it offers? It is important to choose activities that suit your child's interests.
If you are looking for a sleepaway camp, ask about security policy and rules about allowing kids to call home, as some of the camps do not allow cell phones.
For day camps, make sure to know whether snacks are provided.
Also, ask about the field trips offered, and sunscreen is applied regularly?
What to pack for overnight camps?
When packing, you should consider the length of time your kid will be away. Here is a checklist of necessary items.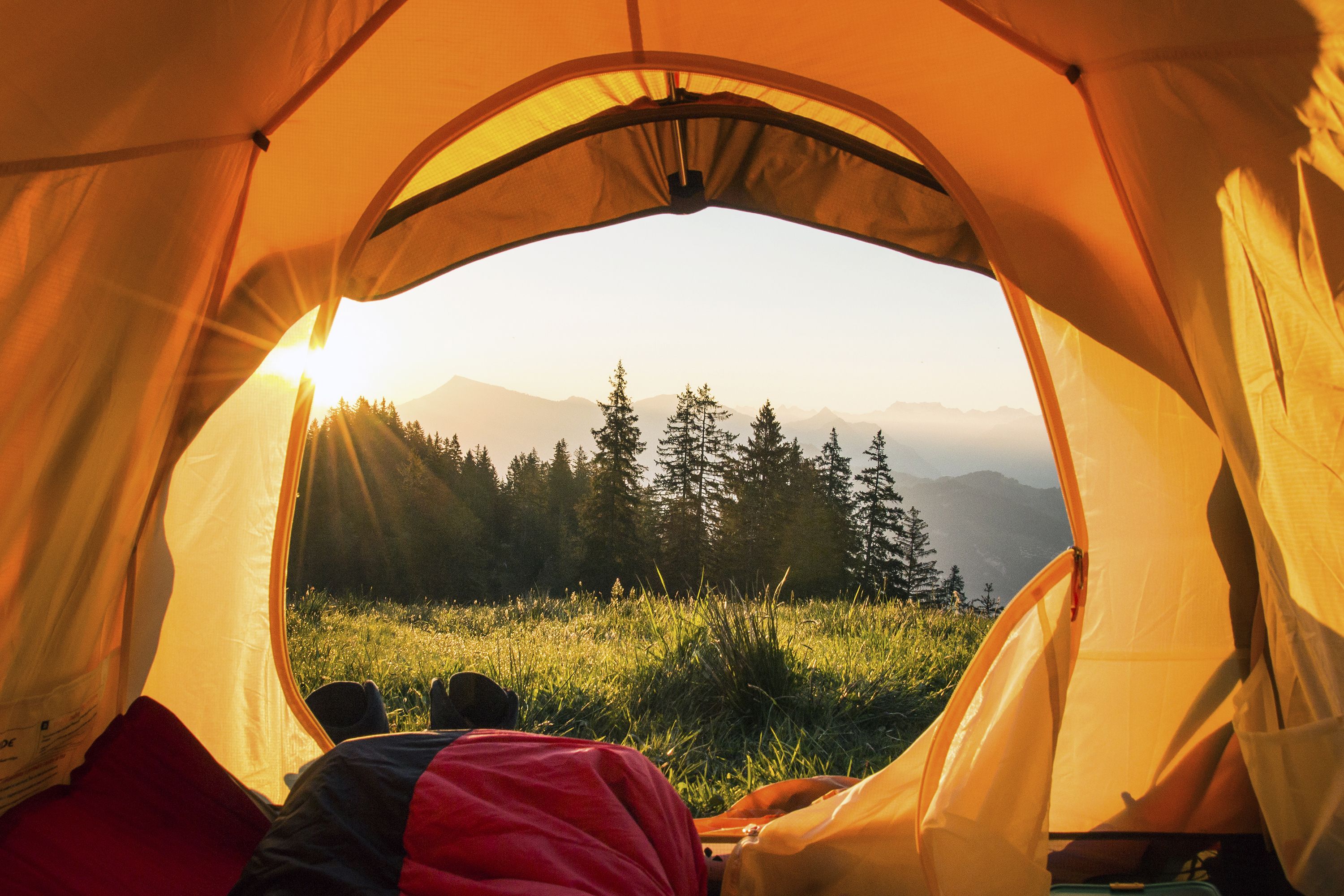 Pack clothes depending on the number of days and whether your kids will have chances to do laundry. If the laundry is not available, pack twice as many underwear and socks as days in the camp. Generally, one t-shirt and shorts for each day, few sweatshirts, and two sets of pajamas, pants, sneakers, and a few bathing suits are enough for regular camps.
Toiletries including toothbrush, toothpaste, soap, shampoo, comb, hairbrush, two towels, and face cloth. Keep a carrying case or plastic bag to get these things to shower.
The sleeping bag should include bed linen, pillow, sleeping bag, and blanket. Don't forget to include a flashlight with extra batteries.
Make sure you pack medicines if your child is on regular medication. Besides, if your child has an allergy, ensure the summer camp nurse knows about it.
Other items might include a hat, sunscreen, filled water bottles, flip flops, sneakers, bug Spray, and Personal Notebook/Journal.
Pack early. Don't wait until the last minute. Label everything with your child's name or initials.