The USA is home to some of the world's most popular destinations, and it's no surprise that there are so many family vacation ideas in the U.S. This is because the United States is rich in history, natural beauty, and friendly people. So whatever you choose from this list, your trip to the USA will be perfect. Planning a family vacation can be overwhelming with all the options of where to go, what to see, what to do, what's safe for kids, and what's affordable. Traveling with your family is a lot of fun, and you want to make sure you get the most out of it. Whether it's a beach vacation, a ski trip, or a camping adventure, there's so much to do and see in the U.S.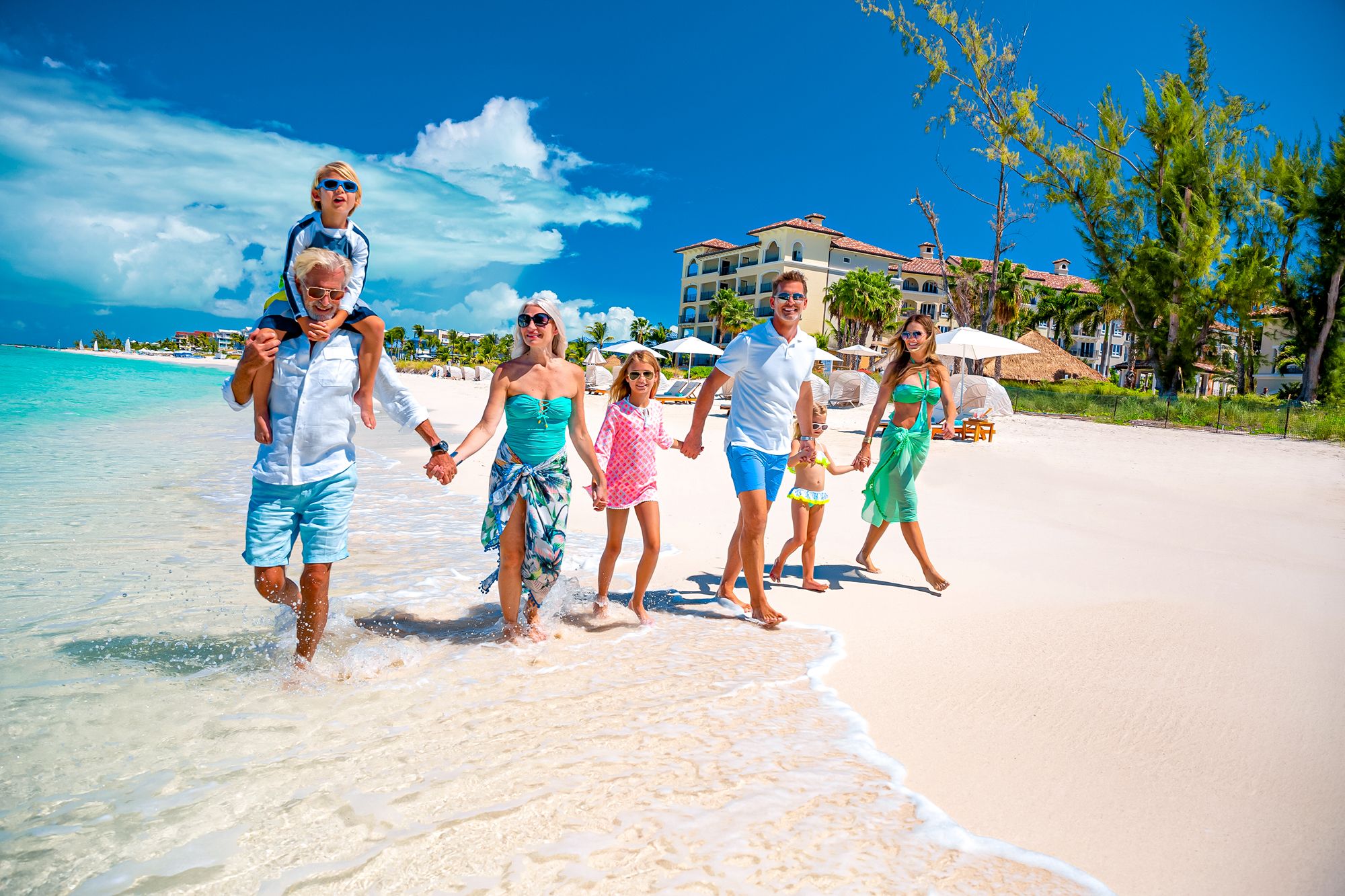 Every family deserves a vacation, and if you have kids, you probably know that taking a family vacation can be a challenge. But there are many options when planning a family vacation. From big cities to small towns, mountains to lakes, here are some ideas of where to go and what to see. Finding affordable places to stay, fun activities to do, and memorable attractions can be a tall order, but the U.S. has so many amazing places to visit. And because it's such a big country, there are so many destinations that you'll never get bored of. Here are my top 20 ideas for the perfect trip, no matter where in the U.S. you want to go.
What is a family vacation?
It's the perfect time to spend quality time with your family. However, it can be challenging to plan a family vacation without feeling overwhelmed. A family vacation can range from a weekend getaway to a long holiday, and it could be as simple as taking a day trip to the beach or as extravagant as a trip to Europe. We've got some great tips on planning a family vacation. Please look at our list of ten tips for planning a family vacation to enjoy a stress-free vacation! Plan in Advance Planning a family vacation is stressful enough without worrying about last-minute details. So, the best way to ensure you have everything taken care of is to plan your trip well. If possible, arrange for a week-long vacation, so you can spend quality time together and unwind.
What are the benefits of a family vacation?
A family vacation can be lots of fun for everyone involved. It's an opportunity to spend quality time together and bond, but it's also a chance to relax and unwind. As a parent, you'll see your kids mature and develop, and you'll be able to give them childhood memories that you'll never forget. You'll also have the chance to relax, explore new places, and meet new people. The benefits of a family vacation don't end there. It's also a great opportunity to reconnect with your partner. You'll have a chance to be a couple again and spend quality time together.
How much should you spend on a family vacation?
A family vacation can cost anywhere from $50 to $1,500, depending on the type of trip. A family vacation can include a variety of activities and attractions. However, you'll need to determine how much you're willing to spend. Some parents may have specific requirements for their vacation, such as wanting to go somewhere with a theme. If that's the case, you'll need to consider how much you're willing to spend on a theme park. You can go all-in on the cost if you don't have any particular requirements. Depending on your destination, you can spend anywhere from $150 to $2,000.
How much should you spend on a family vacation?
I recently received a comment from a reader who asked me how much they should spend on a family vacation. I thought this question was interesting and, since I'm a big advocate of family travel, I decided to write an article on the topic. Before we dive into the details, let's establish some ground rules. First, I'm not a professional travel planner. I've traveled with my wife and kids, but I'm certainly not an expert on the subject. So, please keep that in mind when reading this article. Next, I'm not a financial advisor or a personal finance writer. This article is about travel and not about money. The good news is that you don't need to spend a fortune on a family vacation. I believe that you can find a great deal on airfare and hotel rooms, and if you're willing to splurge a bit on food and souvenirs, you'll have a great trip.
Where should you go for a family vacation?
I'm not talking about the stereotypical family vacation that involves lots of shopping and eating. I'm talking about a trip full of cultural experiences, adventures, and relaxation. It doesn't have to cost a fortune, either. I've curated a list of the best family vacation ideas for a family of four on a budget. This list covers everything from theme parks to family attractions to nature reserves. It also includes some of the best kid-friendly activities you can do in the U.S.
Frequently asked questions about family vacations.
Q: What are your favorite family vacation destinations?
A: We just had a trip to Paris this past summer, which was incredible. I also love going to Jamaica.
Q: Are there any destinations you would like to visit but haven't yet?
A: Yes! I would love to go to Australia and Iceland.
Q: What do you think is the most romantic place in the world?
A: I would have to say Italy.
Q: What's your best advice for parents who want to take their families on vacation?
A: Have fun with it, and relax and enjoy yourself. Take your time, and make memories.
Q: What's one tip you'd like to share with kids about preparing for a trip?
A: You should bring lots of snacks and drinks!
Myths about family vacation
1. Going on vacation is a great way to unwind and relax.
2. Vacations are all about spending time with friends and family.
3. Vacations are about enjoying nature and relaxation.
Conclusion
The United States has some of the best family vacation spots in the world. From coast to coast, there are a plethora of destinations that are perfect for a vacation with the whole family. Whether you're looking for something fun for the kids, a romantic getaway for two, or a place to unwind, there's bound to be a perfect location. Let's start by discussing the best family vacation spots in the country.